About Us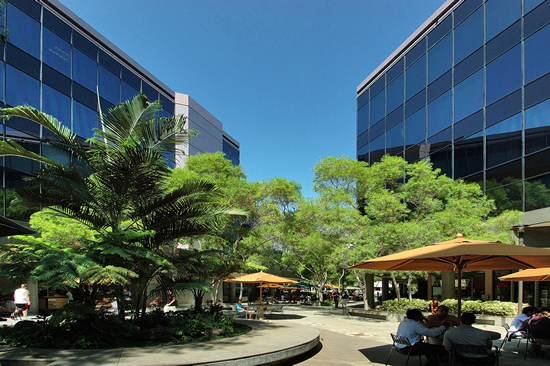 Our Agency
Hawaii Insurance Consultants is a subsidiary of the nation's largest commercial insurance provider, Farmers Insurance. Farmers Insurance holds "A" ratings from insurance rating companies A.M. Best and Standard & Poor's.
As a full service agency, we offer a number of different insurance products covering all your personal and business insurance needs. We have access to all major insurance companies operating in Hawaii as well as many on the mainland.
Our History
For 50 years, Hawaii Insurance Consultants, Ltd. (HIC) has continually reinvented itself to meet the changing needs of the local community. However, its basic philosophy has remained the same, to help consumers find the best insurance coverage at the most affordable rates.
The insurance industry is highly regulated and particularly susceptible to drastic changes through legislation. One of the biggest challenges ahead is to be as adaptable as possible as we prepare our company and help our customers deal with these changes.
Founded in 1955 as an all lines general agency and consultant to labor unions, HIC's initial mission was to help plantation workers find affordable auto insurance, as well as other personal lines of insurance. In 1972, Hawaii Insurance Consultants expanded its clientele through mass marketing, offering group insurance to consumers either through their employers, associations or other organizations. HIC was a pioneer in this area. HIC is the largest writer of mass marketed auto insurance in the State of Hawaii, servicing more than 200 organizations, representing approximately 100,000 insured vehicles.
Client organizations include labor unions, educational institutions, professional associations, financial institutions and businesses of various sizes. HIC offers a full line of insurance products and carriers to meet a broad spectrum of personal and business insurance needs including life, risk management, captive and self insurance needs.